A busy summer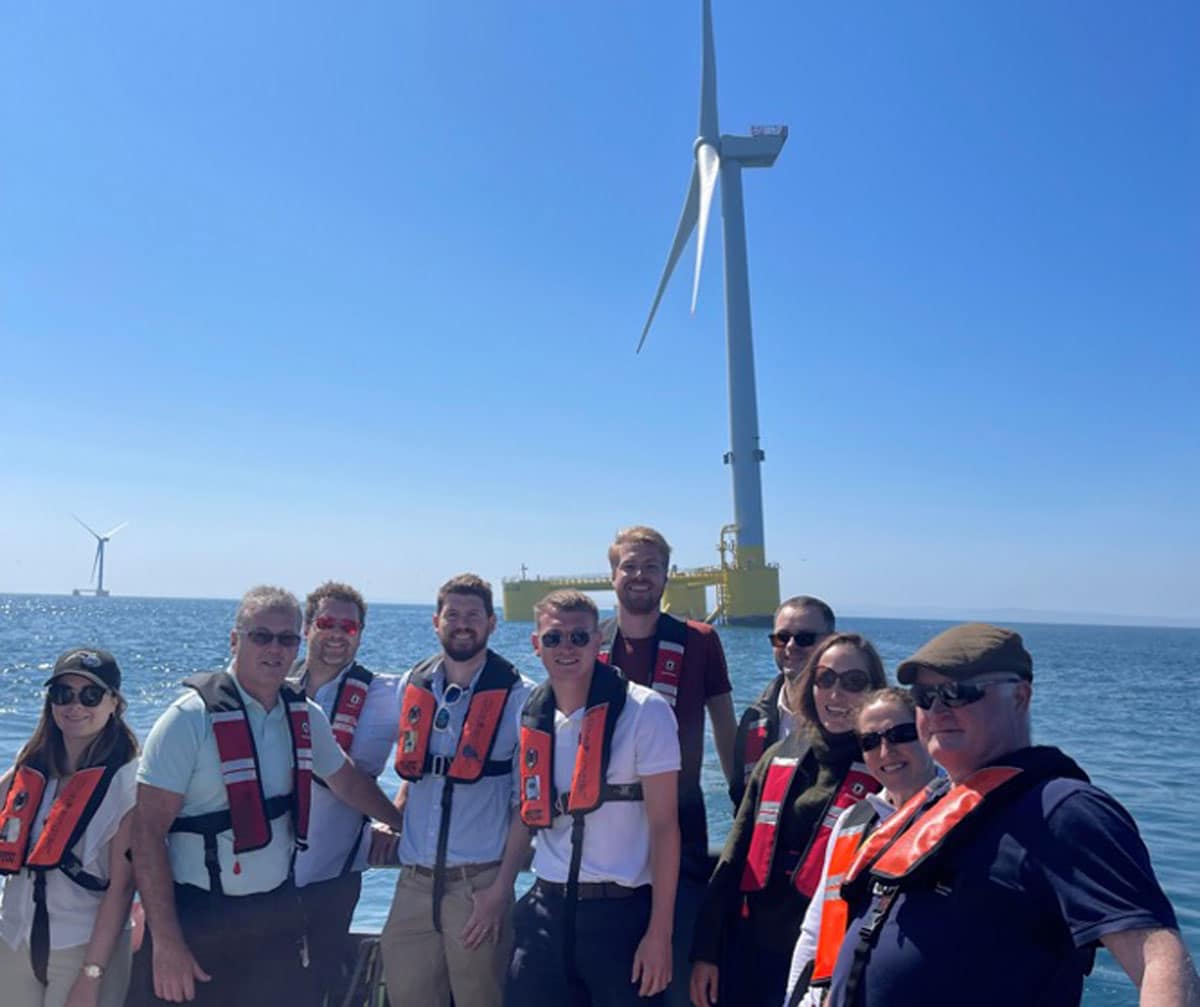 It's been a really busy few months for the Green Volt team.
Between May and July, the Green Volt team made a number of visits to key ports, harbours and yards along the east coast of Scotland. This was to better understand the capabilities of each site along with learning of expansion plans to meet the expected increase in demand in the coming years. We found each site offered their own unique proposition and all are truly engaged in addressing the challenge of delivering floating offshore wind at scale.
We are grateful to Port of Cromarty Firth, Ardersier Port Authority, Nigg Energy Park, Port of Aberdeen, Peterhead Port Authority and Montrose Port Authority for their hospitality and support.
We have more visits planned and look forward to deepening our knowledge of the key facilities who can support Green Volt.
In July and August, we had the pleasure of hosting visits to the Kincardine Floating Wind Farm for stakeholders close to the Green Volt project. As Kincardine was developed by the key members of Flotation Energy, we were able to discuss in depth the background behind the key drivers that made the project a success whilst sharing lessons learned in the process. We hope to host more visits to allow stakeholders to see first-hand the impressive scale of an operational floating windfarm whilst sharing our experience in delivering projects at scale.
August brought the announcement from Crown Estate Scotland that new offshore wind leasing round, INTOG, which aims to encourage innovation and decarbonise the North Sea; and saw us register our interest. It's exciting times for Green Volt.
About the author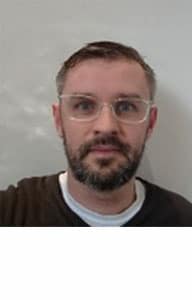 Nikki Forde is a chartered mechanical engineer working with Flotation Energy's decarbonisation projects. He joined the organisation in early 2022 after over 15 years working as a subsea engineer in the oil and gas industry. He has worked for both end-clients and original equipment manufacturers designing and delivering complex subsea systems installed in challenging marine environments.