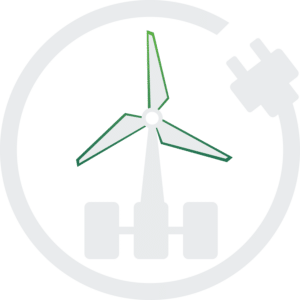 Green Volt Floating Offshore Windfarm
Delivering renewable energy by 2027
Powering towards net zero
Together the partners, Flotation Energy and Vårgrønn will generate renewable energy from new floating offshore wind farms which will enable the electrification and decarbonisation of participating offshore oil and gas installations in the North Sea. Excess power will transfer to the UK Grid to the benefit of UK consumers.
The partners applied for the lease through Crown Estate Scotland's Innovation and Targeted Oil and Gas (INTOG) round and were offered site exclusivity in March 2023. Through INTOG, Green Volt will make a significant contribution to Scotland's net zero target and support The North Sea Transition Deal's goal of reducing offshore emissions by a minimum of 50% by 2030.
The global floating offshore wind market is poised for significant growth. This fast-tracked project will cement Scotland's position as the world leader in floating offshore wind and provide significant potential to export Scottish know-how and expertise worldwide by catalysing the early development of a local supply chain.
With a minimum nominal capacity of 300 MW and potential to reach 560 MW, once operational in 2027 – Green Volt will make a significant contribution towards:
Scotland's 2045 net zero target
Reducing offshore emissions by 50% – a North Sea Transition Deal goal
The UK's target of 5 GW of floating wind by 2030
Catalysing a Scottish and UK supply chain for floating offshore wind
Providing power to the UK Grid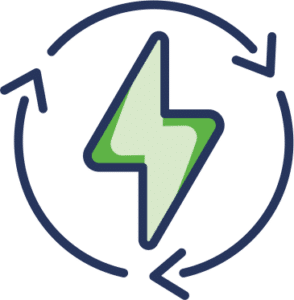 up to
560 MW
nominal capacity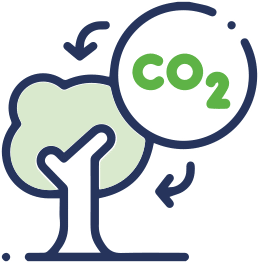 around
1 million
tonnes of CO2, each year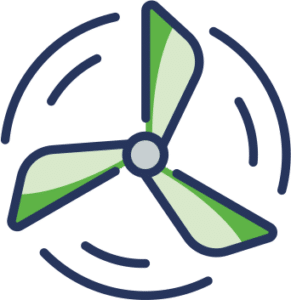 Up to
35
floating wind turbines.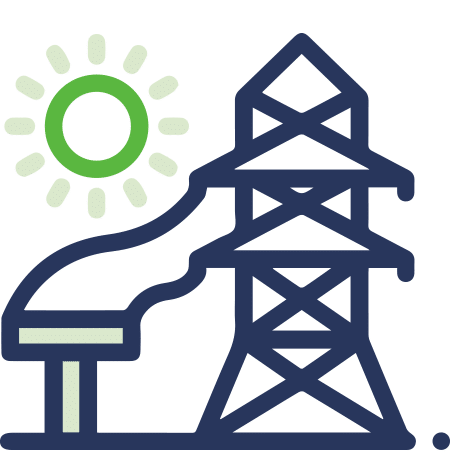 1.5TWh
renewable power annually
to the UK Grid


Flotation Energy has a growing project pipeline of offshore wind projects with more than 13 GW in the UK, Ireland, Taiwan, Japan and Australia; and plans to expand into many more key markets.
The expertise of the Flotation Energy team lies in the project and engineering management of large infrastructure projects.
Flotation Energy has developed its own projects but also recognises the benefits of collaboration and working in partnership with other developers to deliver proven, cost-effective solutions.


Vårgrønn is an agile, Norway-based offshore wind company powering the energy transition through development, construction, operation, and ownership of offshore wind projects and related infrastructure. Vårgrønn is a joint venture between the energy company Plenitude (Eni) and the Norwegian energy entrepreneur and investor HitecVision.
Vårgrønn's current pipeline of projects and prospective projects spans England, Scotland, Ireland and Norway in addition to early-stage initiatives in the Baltics. Vårgrønn holds a 20% share in Dogger Bank, the world's largest windfarm under construction.
By 2030, Vårgrønn targets at least 5 GW of offshore wind in operation or sanctioned across Northern Europe.
Timeline for the project:
Flotation Energy was early to recognise the opportunity for floating offshore wind to decarbonise offshore power generation, with members of the team having previously been involved in the Beatrice Demonstrator – the first project to power an oil and gas platform with renewable energy.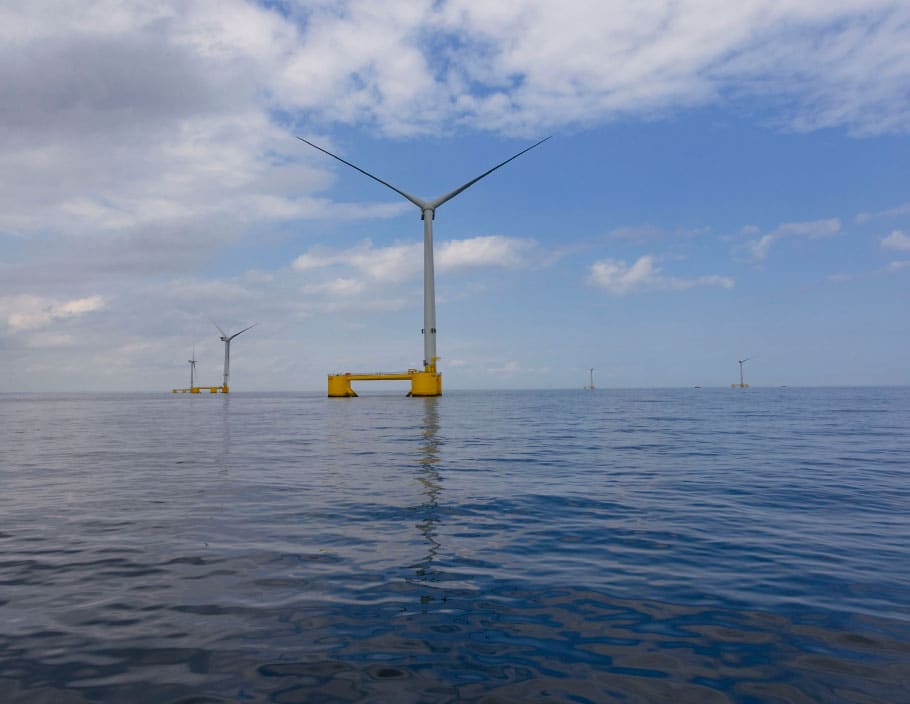 2019 - As construction of the Kindardine offshore floating wind farm kicked off, Flotation Energy identified an area within the UK Continental Shelf (UKCS) where there were platforms positioned with long field lives and high electrical loads. This area was deemed an optimal starting point to help make a significant contribution to the North Sea Transition Deal – by replacing large scale, inefficient gas-fired power generation with renewable electricity from offshore wind.

2020 – Flotation Energy begins environmental surveys on a redundant oil and gas field in the area, which is in the process of being decommissioned. The brownfield site is confirmed as an exceptional opportunity to create an offshore floating wind farm, with water depths of 90-100m and high-quality wind resource.

2021 – Flotation Energy works with regulators to understand the potential for project "Green Volt". A project aimed to decarbonise offshore power generation for oil and gas platforms in the North Sea. Flotation Energy completes and submits an Environmental Scoping report to Marine Scotland, reaching the first major milestone in the Marine Consent process. Crown Estate Scotland announces a new leasing round for Innovation and Targeted Oil and Gas Decarbonisation (INTOG).

In November 2022, Flotation Energy and Vårgrønn submitted a leasing application under the INTOG Leasing Round, for two projects, Green Volt and Cenos, which if approved, are to be developed within the identified area within the UKCS.

In March 2023 Flotation Energy and Vårgrønn are awarded exclusivity to develop up to 1.9 GW of floating offshore wind in Scotland under the INTOG leasing round for their Green Volt and Cenos projects.

In January 2023 the Offshore consent application was submitted to the Scottish Government Marine Directorate.

In August 2023 the Onshore planning application was submitted to Aberdeenshire Council.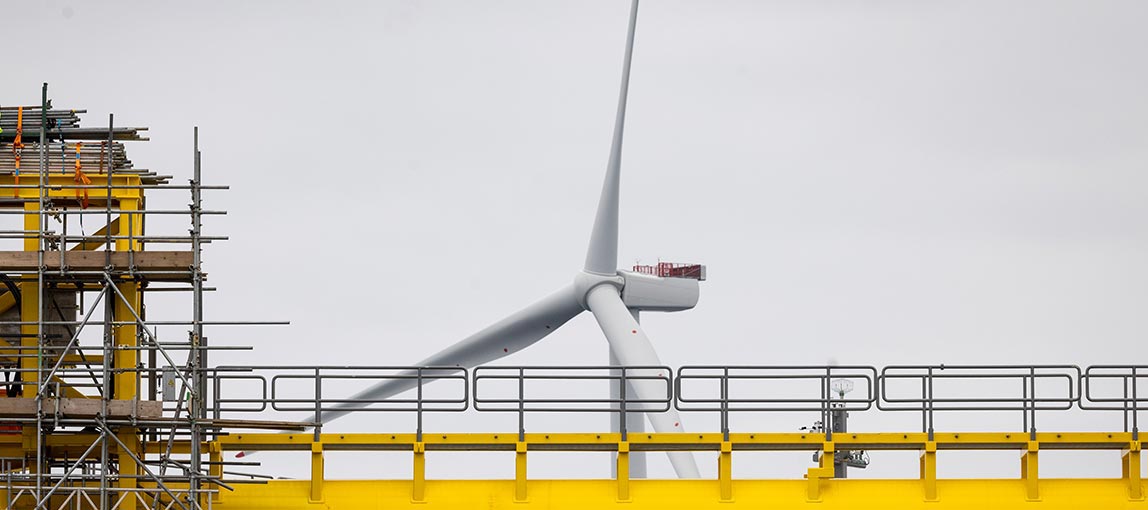 A sequence of significant funding and investment milestones will be met, initially with the INTOG Option Agreement stage, followed by the Contracts for Differences scheme application to support low carbon electricity generation. In tandem with this the remaining work packages will be commercially defined in the lead-up to the Final Investment Decision at the end of the year.

Benefitting from the advance engineering and commercial strategy employed, contracts will be executed to deliver a range of manufacturing and final engineering activities. This phase will conclude with serial manufacture and assembly of floating wind turbine packages that maximises use of Scottish infrastructure along with supply-chain capabilities.

A commissioning program to install the floating wind turbines and associated transmission facilities will be executed over the course of the year to deliver Project Green Volt. Subsequently oil and gas assets will be able to access renewable electricity, replacing power generated by offshore gas fired power generation, in addition to exporting surplus electricity to the UK grid. Taken together, the project mitigates emissions equivalent around 1 million tonnes of CO2 each year.
Green Volt will allow the full retirement of existing offshore power generators and use a grid-connected wind farm to deliver reliable, renewable electricity, significantly reducing the carbon emissions of the platform's power demand – by more than 80%.
This is great news for our planet resulting in a move away from the dependency upon gas-fired or diesel power generation systems which are fuel-hungry and carbon-intensive. Project Green Volt expected to become one of the world's largest wind farms by 2027, and promises to be a landmark opportunity for Scotland and for Scotland's economy.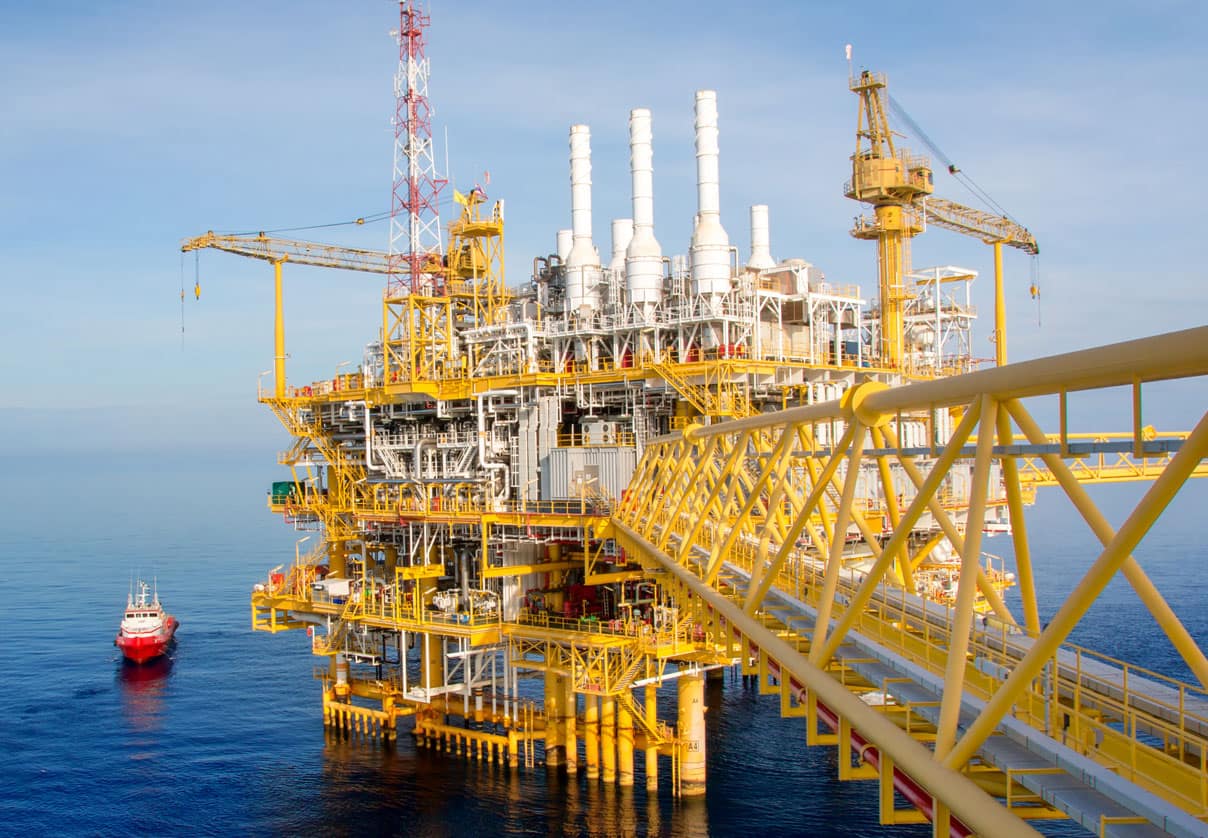 Supply chain
Flotation Energy is an independent, Scottish offshore wind developer. We are committed to the development of a local supply chain and the importance of a Just Transition for the UK energy sector workforce.
Green Volt are currently seeking ways to maximise UK participation in this project, which promises to be the world's largest floating offshore wind farm by 2027.
We believe Green Volt will act as the catalyst for a broad industrial supply base to develop ahead of larger, future developments as part of Scotwind and other projects. Our project will help develop and secure long-term investment and job growth in Scotland. We have already started supply chain engagement in Scotland and will build on this substantially throughout 2022 and 2023.
Register your interest