Green Volt floating offshore windfarm will help decarbonise oil and gas platforms by powering them with renewable energy.

Our fast-track project that will cement Scotland's position as world leader in floating offshore wind with the potential to export Scottish know-how and expertise worldwide. With a minimum nominal capacity of up to 560 MW, when operational in 2027 it will make a significant contribution to the UK Net Zero Challenge.

Green Volt will make a significant contribution towards:
Scotland's 2045 net zero target
The North Sea Transition Deal goal to reduce offshore emissions by a minimum of 50% by 2030.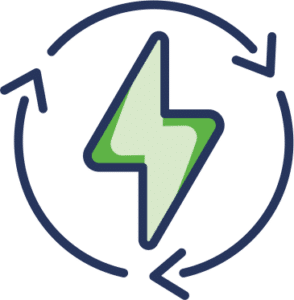 up to
560 MW
nominal capacity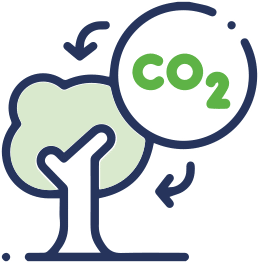 around
1 million
tonnes of CO2, each year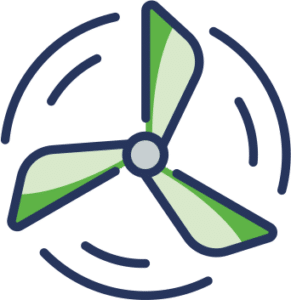 Up to
35
floating wind turbines.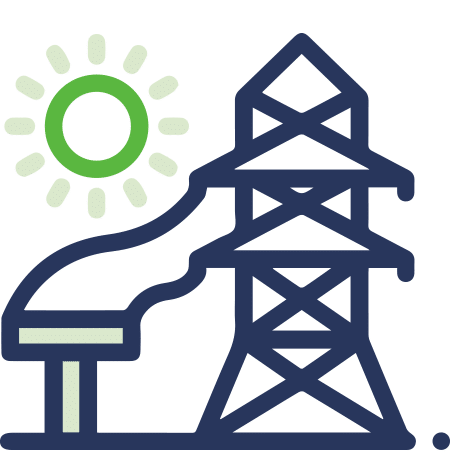 1.5TWh
renewable power annually
to the UK Grid
Greenvolt Exhibition
We are consulting on new, proposed onshore infrastructure to facilitate the connection of the proposed Green Volt Offshore Wind Farm to the grid. The connection of this offshore windfarm aims to generate up to 560 MW of renewable energy for oil and gas platforms in the Outer Moray Firth area as part of the North Sea Transition Deal and the UK grid network.
Click to visit the online exhibition


Flotation Energy has a growing project pipeline of offshore wind projects with more than 13 GW in the UK, Ireland, Taiwan, Japan and Australia; and plans to expand into many more key markets.
The expertise of the Flotation Energy team lies in the project and engineering management of large infrastructure projects.
Flotation Energy have developed their own projects but also recognise the benefits of collaboration and working in partnership with other developers to deliver proven, cost-effective solutions.


Vårgrønn is an agile, Norway-based offshore wind company powering the energy transition through development, construction, operation, and ownership of renewable energy generation and green infrastructure. Vårgrønn is a joint venture between the energy company Plenitude (Eni) and the Norwegian energy entrepreneur and investor HitecVision. Both companies have a long history in the offshore energy sector and are strongly committed to contributing to the energy transition. Vårgrønn provides unique offshore competence, financial expertise and entrepreneurial drive. Vårgrønn's ambition is 5 GW installed and sanctioned offshore wind capacity by 2030 in the Northern European market. They currently hold a 20 percent stage in the world's largest offshore wind farm, Dogger Bank (UK). In a consortium with Agder Energi and Corio Generation (formerly Green Investment Group), Vårgrønn are developing a project for the Sørlige Nordsjø II area in Norway, and in partnership with Equinor they are developing floating offshore wind at Utsira Nord in Norway.
Timeline for the project:
Flotation Energy was early to recognise the opportunity for floating offshore wind to decarbonise offshore power generation, with members of the team having previously been involved in the Beatrice Demonstrator – the first project to power an oil and gas platform with renewable energy.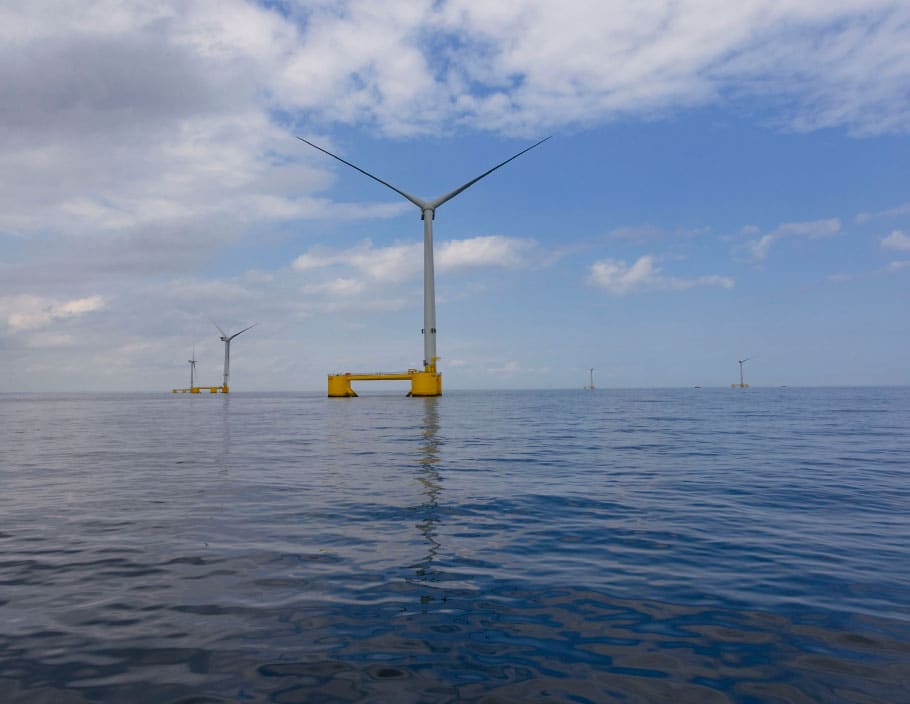 2019 - As construction of the Kindardine offshore floating wind farm kicks off, Flotation Energy identifies the Buzzard oil facility (a relatively new oil and gas platform with a long field life and high electrical load) as the optimal starting point for a significant contribution to the North Sea Transition Deal - the process of replacing large scale, inefficient gas-fired power generation with renewable electricity from offshore wind.

2020 – Flotation Energy begins environmental surveys on the Ettrick/Blackbird oil field, a redundant site nearby Buzzard, which is in the process of decommissioning. The "brownfield" site is confirmed as an exceptional opportunity to create an offshore floating wind farm, with water depths of 90-100m and high quality wind resource.

2021 – Flotation Energy works with regulators to understand the potential for project "Green Volt" to decarbonise offshore power generation for Buzzard. Flotation Energy completes and submits an Environmental Scoping report to Marine Scotland, reaching the first major milestone in the Marine Consent process. Crown Estate Scotland announces a new leasing round for Innovation and Targeted Oil and Gas Decarbonisation (INTOG).

Project Green Volt will participate in the INTOG leasing round and will complete Environmental Impact Assessment submissions to Marine Scotland and Aberdeenshire Council. A number of Stakeholder workshops and events will be held throughout the year to ensure Project Green Volt takes into account perspectives from the public, industry, supply chain and regulators. Stakeholder engagement will also extend to the wider Outer Moray Firth platforms in order to increase the decarbonisation potential offered by Project Green Volt

With the Environmental Impact Assessment report being reviewed by the regulators and consultees over the course of the year, Project Green Volt will develop detailed engineering designs and engage the supply chain for effective solutions to enable installation of this pioneering project. This pre-FID (Final Investment Decision) phase will be highly influential with early works agreements and tendering activities being completed with focus on longer-lead work packages. In addition, final engineering and technical surveys will be completed offshore.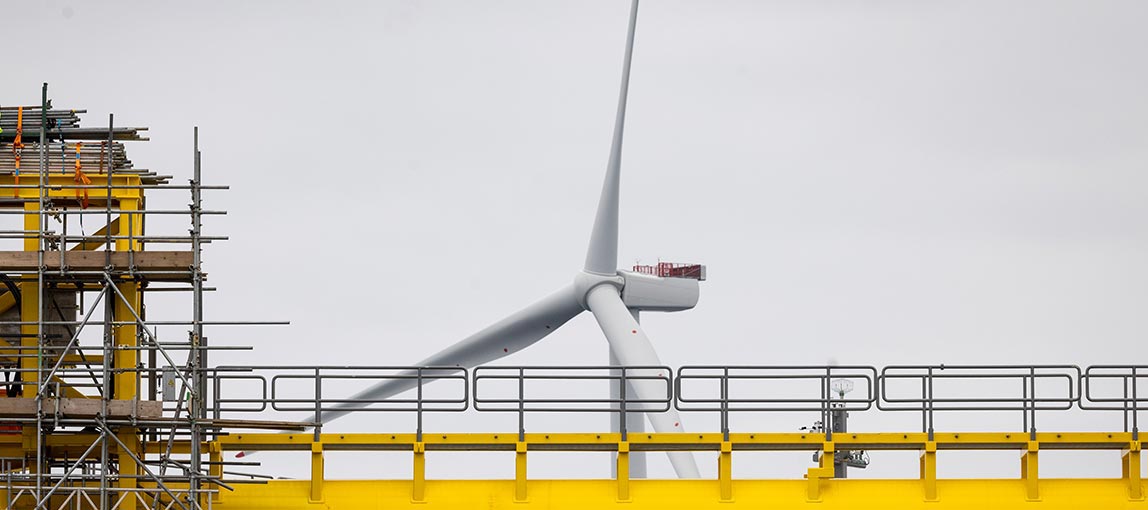 A sequence of significant funding and investment milestones will be met, initially with the INTOG Option Agreement stage, followed by the Contracts for Differences scheme application to support low carbon electricity generation. In tandem with this the remaining work packages will be commercially defined in the lead-up to the Final Investment Decision at the end of the year.

Benefitting from the advance engineering and commercial strategy employed, contracts will be executed to deliver a range of manufacturing and final engineering activities. This phase will conclude with serial manufacture and assembly of floating wind turbine packages that maximises use of Scottish infrastructure along with supply-chain capabilities.

A commissioning program to install the floating wind turbines and associated transmission facilities will be executed over the course of the year to deliver Project Green Volt. Subsequently oil and gas assets will be able to access renewable electricity, replacing power generated by offshore gas fired power generation, in addition to exporting surplus electricity to the UK grid. Taken together, the project mitigates emissions equivalent around 1 million tonnes of CO2 each year.
Green Volt will allow the full retirement of existing offshore power generators and use a grid-connected wind farm to deliver reliable, renewable electricity, significantly reducing the carbon emissions of the platform's power demand – by more than 80%.
This is great news for our planet resulting in a move away from the dependency upon gas-fired or diesel power generation systems which are fuel-hungry and carbon-intensive. Project Green Volt expects to be the world's biggest offshore floating wind farm by 2027, and promises to be a landmark opportunity for Scotland and for Scotland's economy.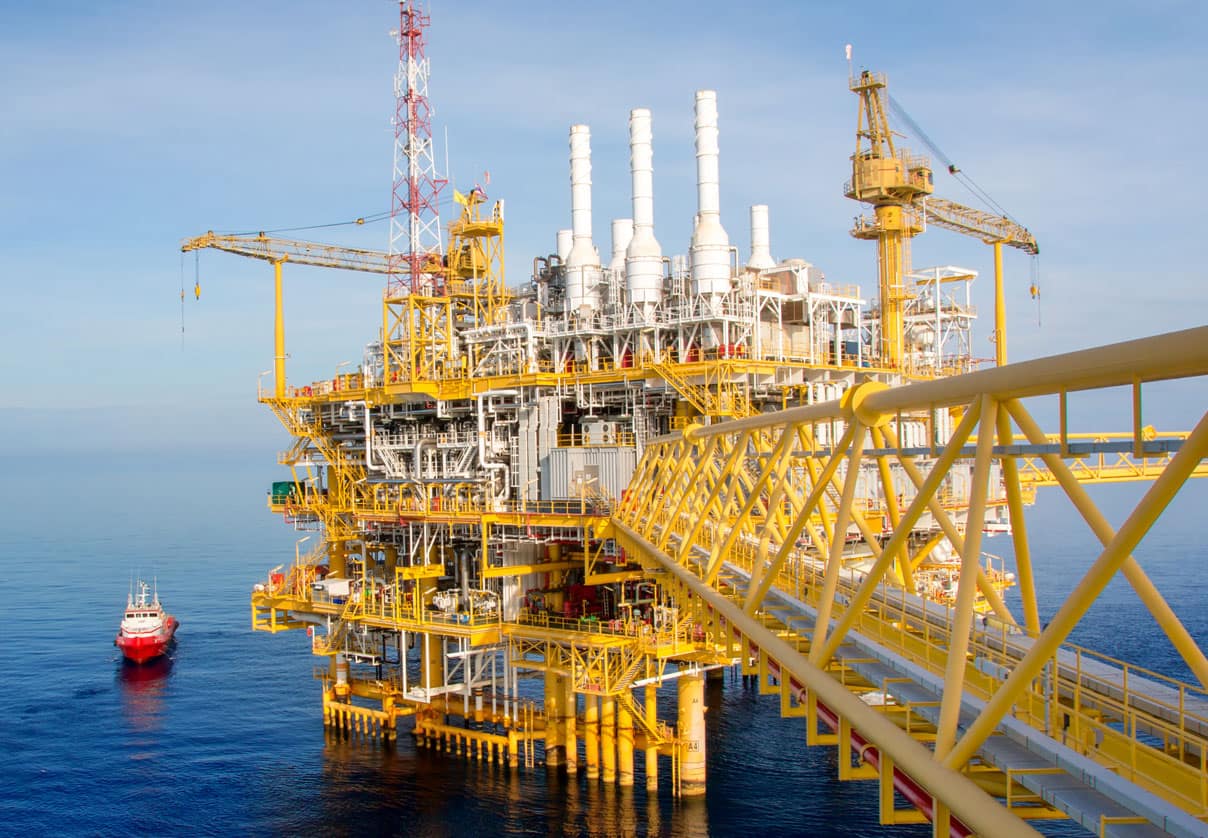 Supply chain
Flotation Energy is an independent, Scottish offshore wind developer. We are committed to the development of a local supply chain and the importance of a Just Transition for the UK energy sector workforce.
Green Volt are currently seeking ways to maximise UK participation in this project, which promises to be the world's largest floating offshore wind farm by 2027.
We believe Green Volt will act as the catalyst for a broad industrial supply base to develop ahead of larger, future developments as part of Scotwind and other projects. Our project will help develop and secure long-term investment and job growth in Scotland. We have already started supply chain engagement in Scotland and will build on this substantially throughout 2022 and 2023.
Register your interest